Video
Video
I'm also into video editing. This was my main activity since the very beginning. I was recording gameplay footage with my buddies, then cut them into a funny video. I've got a lot of experience in editing, stop-motion capturing, subtitling.
I did gameplay videos, stop-motion videos, short movies, music videos, karaokes, compilations, promos.
Software
I've started with Windows Movie Maker, and I've been using Sony Vegas since that.
For gameplay recording, I've used Fraps for most of the time.
References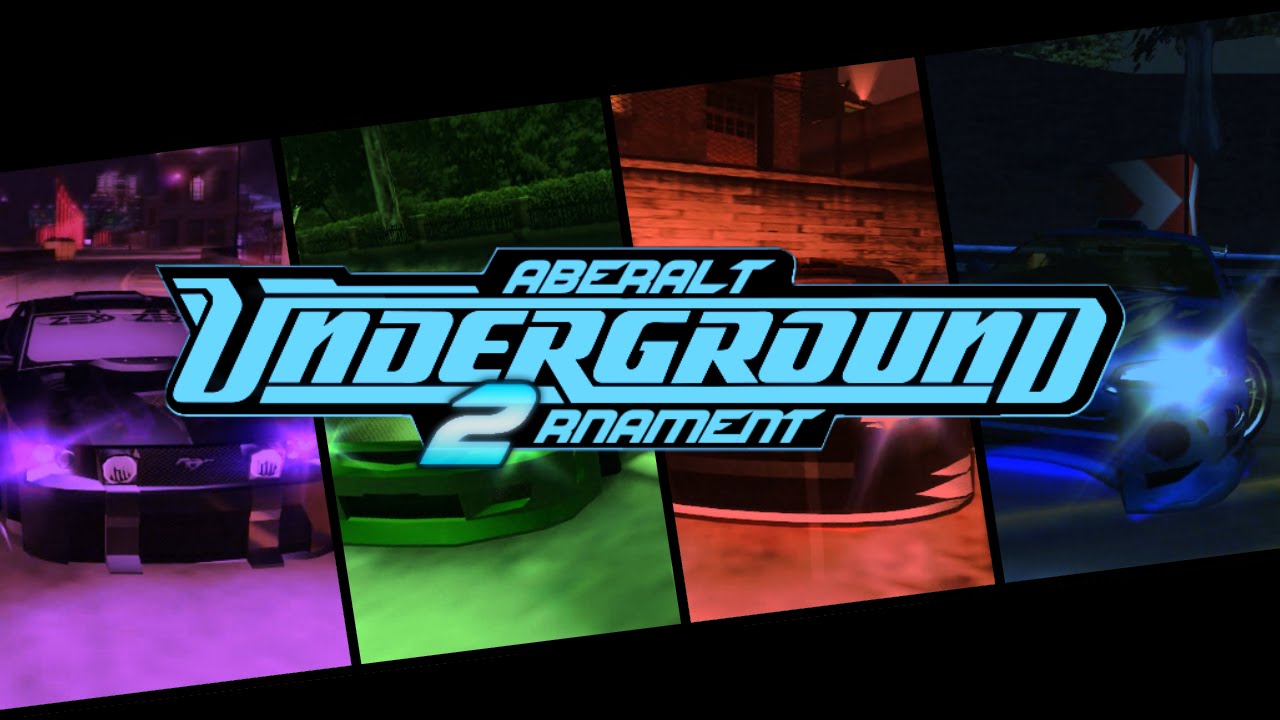 Racing game music video
This video showcases four cars with several custom made logos, and also has customly edited music.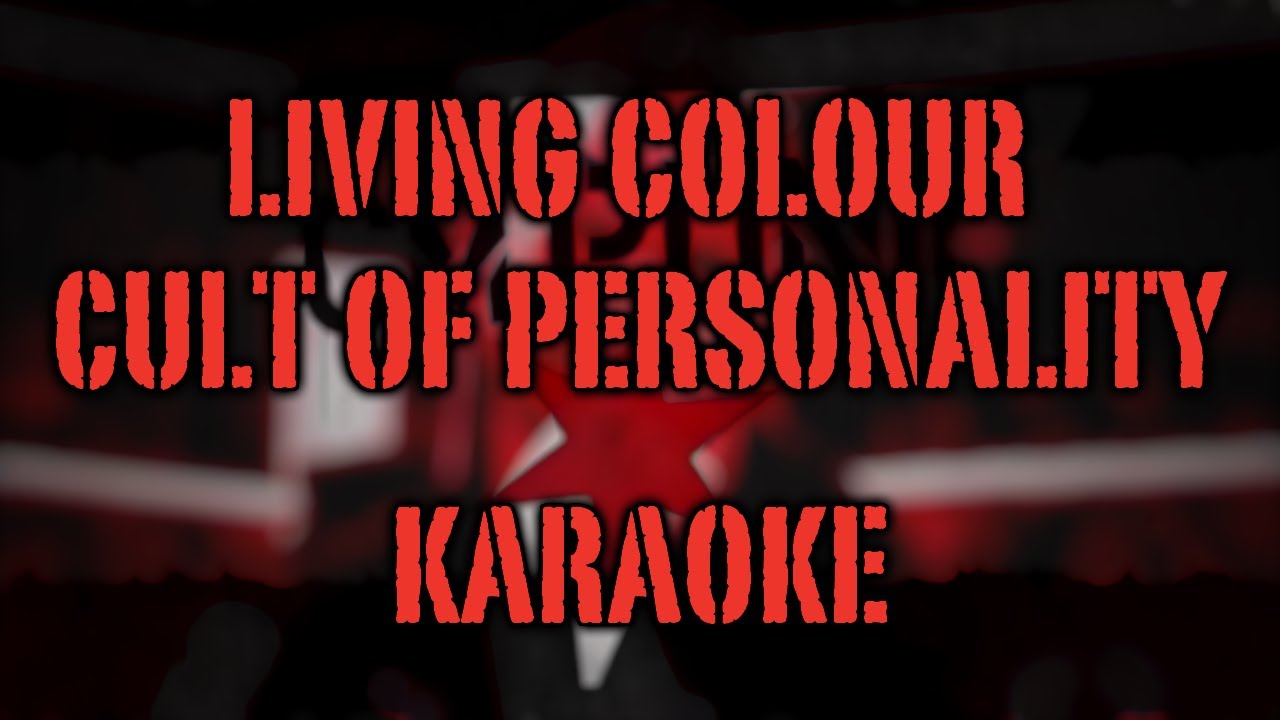 Karaoke video
A karaoke video of Living Colour's Cult Of Personality with the original instrumental in the background, and a wrestler's titantron video.
Rocksuli event promo
As part of my volunteer work there, I got asked to create a promo video for the next concert.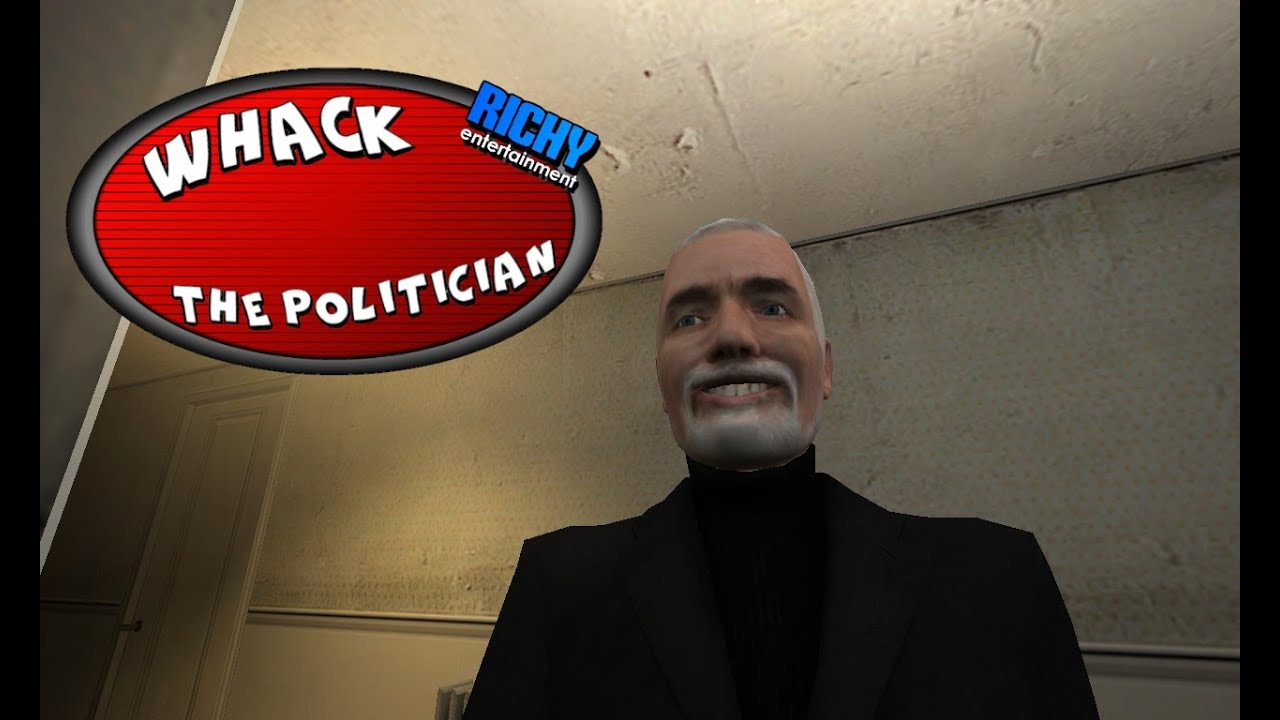 Interactive game
This is an interactive game, made in Garry's Mod. You need to click on objects, which will open new videos.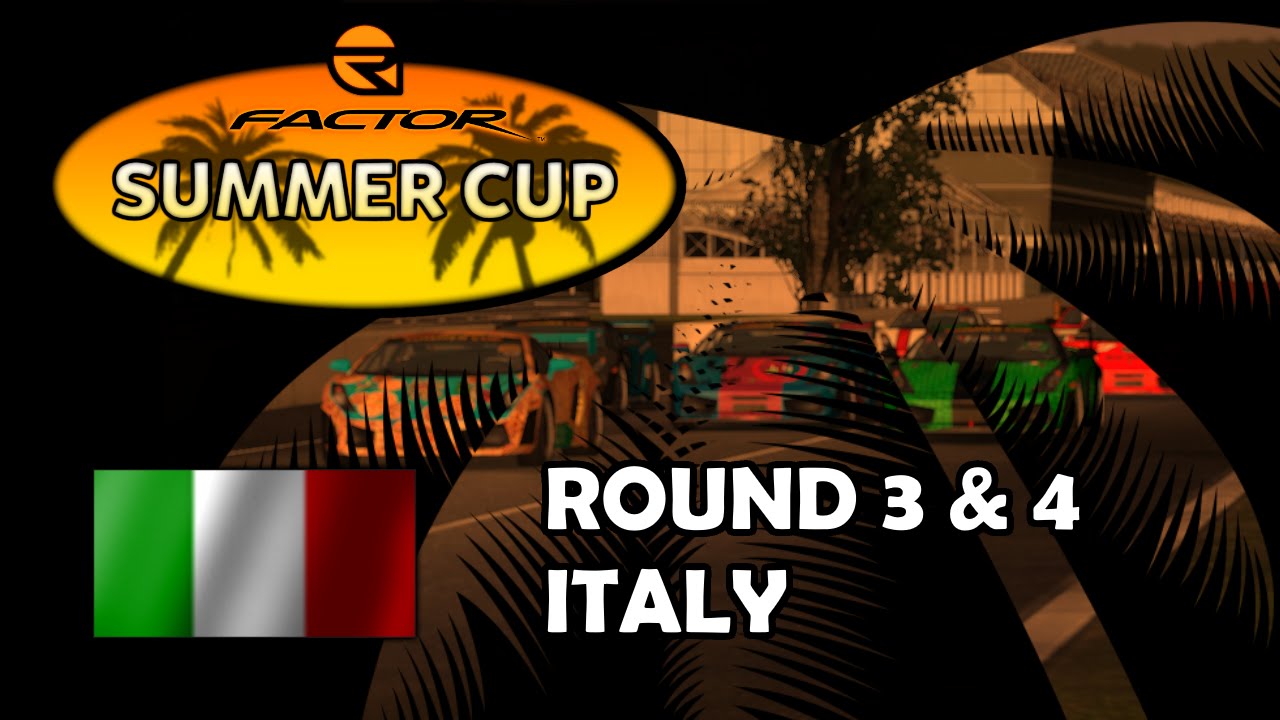 Racing game music video
This video is a highlights compilation from an rFactor race. The scenes were edited that way to go along with the music.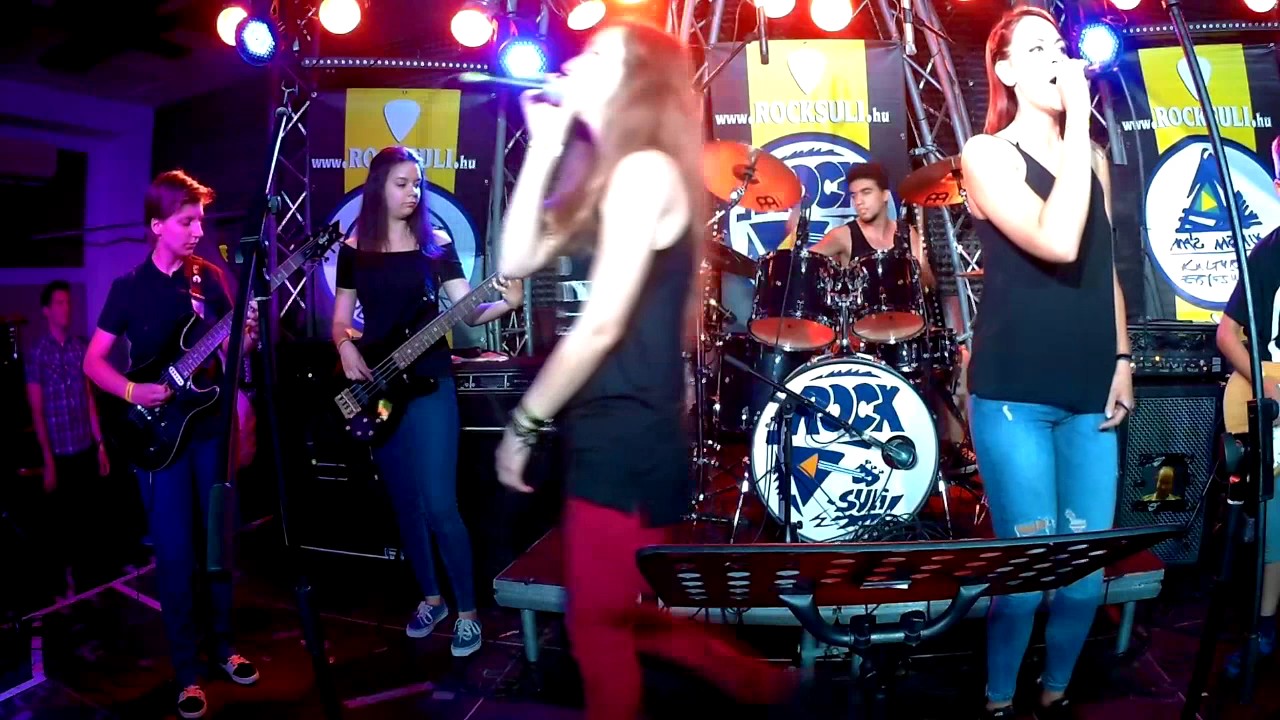 Rocksuli Concert Videos
Sometimes I'm the responsible person for editing Rocksuli's concert videos. And look, it has me in it!